29 Aug 2020
Please subscribe to the Learnetto Podcast in iTunes and rate us to help us reach more people.
Swizec Teller
is our guest on the newest episode of the
Learnetto podcast
.

Swizec is a talented and accomplished software engineer, originally from Slovenia, now based in San Francisco.

Now he helps startups, having previously collaborated with MasterCard, Google, and Mashable, among others. A self-proclaimed writing addict, Swizec has published several books including
Data Visualization with d3.js
and
Why programmers work at night
, with tips on work-life balance, productivity, and programming flow.

His latest book is called
React+D3.js
in which he teaches how to use React.js with D3.js for building modern interactive data visualizations.

In this interview, we discussed his beginnings as a tech whizzkid, writing about code, coding live, supporting indie tech writers, and using videos as the next hot thing in teaching programming. There was also an unexpected guest on the show!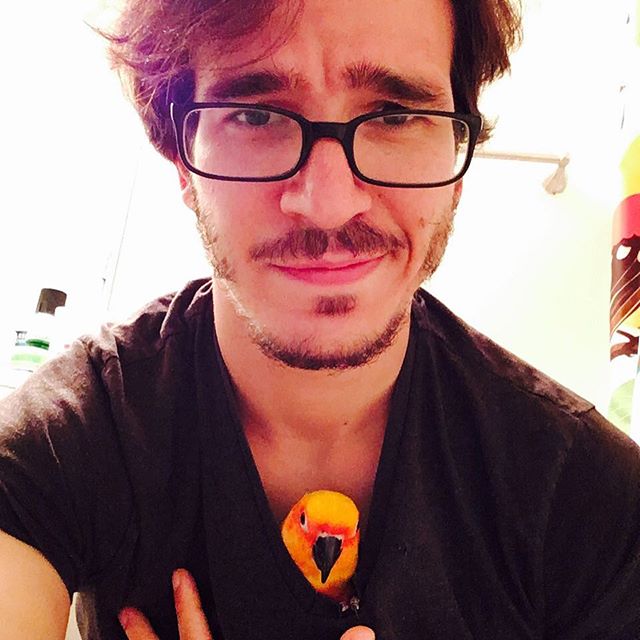 https://www.instagram.com/p/BH3S9CyhOMA/
Hrishi Mittal (HM): Hi Swizec, how are you doing?
Swizec Teller (ST): Hey, thanks for having me! I'm great, how about you?