Learn to build and sell with project-based tutorials
Learnetto is a community where people learn from each other via project-based tutorials on programming, design, marketing and sales.
👑 Featured members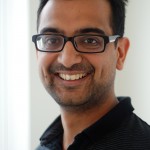 🎉 Featured Projects
A chat web app built with Ruby on Rails (ActionCable) and React.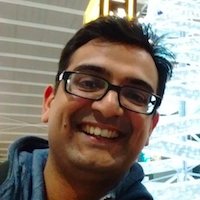 Hrishi Mittal
A super simple appointment calendar built using React and Ruby on Rails.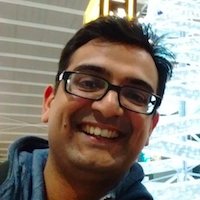 Hrishi Mittal
Want to share your project or learn from others?
Join now for FREE
🤔 Why participate?
✅ Promote your projects to thousands of people.
✅ Learn practical skills from others to make your projects successful.
✅ If you get stuck, ask for help!
✅ Share your knowledge and help others.
🧠 Learn new in-demand skills
React.js
Ruby on Rails
Python
Email marketing
Machine learning
PyTorch
Copywriting
SEO
Node.js
Go
Cold emailing
Vue.js
Augmented Reality
Conversion Rate Optimisation
Virtual Reality
Augmented Reality
Virtual Reality