The Free Visual Guide to Getting Started with Angular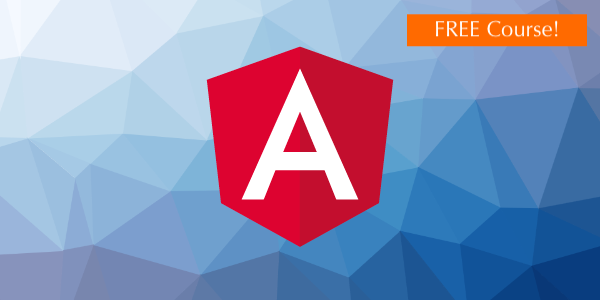 Enroll now
A free Angular course based on a unique visual approach
In this visual guide, we'll take an interesting new approach to understanding Angular.

Instead of diving right in with code, we'll use graphics to understand the framework's moving parts.

We'll cover the basics by relying heavily on images. After that, we'll see some code in action!



Course Lessons
1. How to generate a new Angular project
2. Inspecting the skeleton Angular app
3. Inserting an Angular app into index.html
4. Styling the Navigation Component
5. Moving the HTML of the App Component
6. Writing the ProfileComponent from scratch
7. Adding Global Styles
8. Showing the Profile Page Using Angular Routing
9. Adding a login component
10. Binding Template Files to Class Files
11. Property binding in Angular
12. Binding a property to a button click
13. Comparing one-way and two-way data binding in Angular
14. Examining Property Bindings in Angular in More Detail
15. Understanding Services in Angular
16. Working with HttpClient
17. Showing the Profile Page Using Angular Routing
About the instructor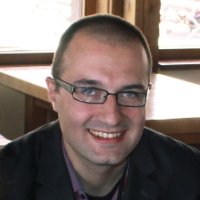 Ajdin Imsirovic
Ajdin Imsirovic is a senior software developer and published author of several programming books. He writes technical articles on his blog codingexercises.com.
Frequently Asked Questions (FAQ)
Is this a one-time fee or a recurring subscription?
This is a one-time fee. You will only be charged once.
How long will I have access to the course content?
You will have unlimited lifetime access to the course content. You can use it any time at your own convenience.
What happens if I'm not happy with the course? What is your refund policy?
We have a completely risk-free refund policy. If you're not happy with your purchase for any reason, you can get a full refund at any time. Just email [email protected] with the email address you enrolled with and your receipt number.
I have another question you haven't answered.
Feel free to email us at [email protected] with all your questions.