React Fundamentals for Beginners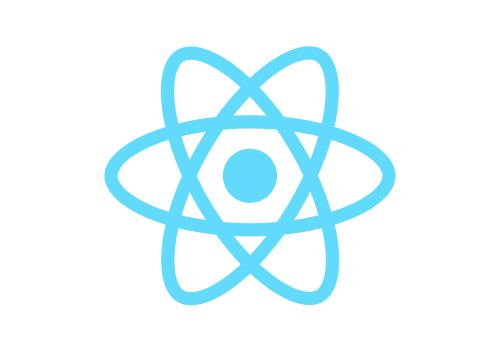 Request early access now
Learn the basics of React.js to start building modern component-based UIs
About the instructor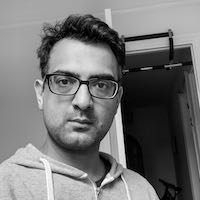 Hrishi Mittal
Hi, I'm the founder of
Learnetto
.
I have more than a decade of experience building software using a number of different technologies. I have worked for organisations ranging from tiny startups to large governmental departments. I'm also the author of the R Graphs Cookbook.
Frequently Asked Questions (FAQ)
Is this a one-time fee or a recurring subscription?
This is a one-time fee. You will only be charged once.
How long will I have access to the course content?
You will have unlimited lifetime access to the course content. You can use it any time at your own convenience.
What happens if I'm not happy with the course? What is your refund policy?
We have a completely risk-free refund policy. If you're not happy with your purchase for any reason, you can get a full refund at any time. Just email [email protected] with the email address you enrolled with and your receipt number.
I have another question you haven't answered.
Feel free to email us at [email protected] with all your questions.