The Complete Practical Angular Course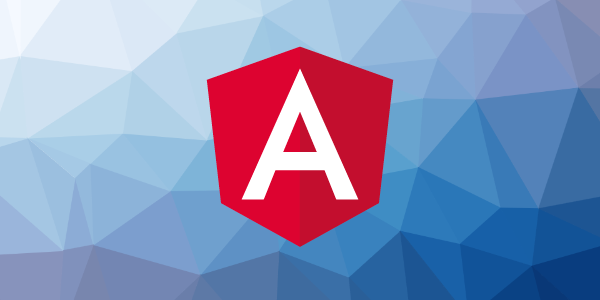 Request early access now
Learn Angular by building a clone of YouTube
Enroll now
There are a handful of good frontend frameworks out there, but Angular still continues to be the most popular one. Backed by Google, it is by far the most comprehensive framework and a safe bet when you want to build a web application of any serious complexity or scale.
In this practical course, you'll learn all the fundamentals of Angular while building a real-world application - a clone of the YouTube UI!
Instead of just learning theory or building a boring to-do list app, you will learn how to build one of the most popular frontend web apps from scratch using Angular.
Starting from the very basics, you will be introduced to new concepts throughout this course when they are needed for building a particular feature of the YouTube UI. This way you will not only learn how to use all the important features of Angular, but also why you need them and how they work.
The course is currently being produced and open for pre-orders now. Enrol now to lock in a discount and you will start receiving lessons as soon as they are published on a rolling basis.
Course Lessons
1. Introduction: The structure of an Angular app

2. Working with HTML partials in Angular

3. Working with data and handling events

4. Services in Angular

5. Passing data from parent to child components

6. Using pipes

7. Working with HttpClient

8. Understanding Observables

9. Fetching data from YouTube API

10. Conclusion
IMPORTANT: Please note that this is a pre-order and the content is not fully ready yet.
New lessons will be published regularly until all the course material has been published, so please be patient.
About the instructor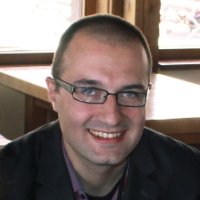 Ajdin Imsirovic
Ajdin Imsirovic is a senior software developer and published author of several programming books. He writes technical articles on his blog codingexercises.com.
Frequently Asked Questions (FAQ)
Is this a one-time fee or a recurring subscription?
This is a one-time fee. You will only be charged once.
How long will I have access to the course content?
You will have unlimited lifetime access to the course content. You can use it any time at your own convenience.
What happens if I'm not happy with the course? What is your refund policy?
We have a completely risk-free refund policy. If you're not happy with your purchase for any reason, you can get a full refund at any time. Just email [email protected] with the email address you enrolled with and your receipt number.
I have another question you haven't answered.
Feel free to email us at [email protected] with all your questions.